This week I have this beauty to detail. since the car is here for a whole week (or more if we need it), we can do the best we can on it. The block on the pictures is Johan who will be my partner in detailing this.
As you can see its a Porsche 911 s4. It had not been used for a couple of months, so the owner asked us to do the best we can.
Befores: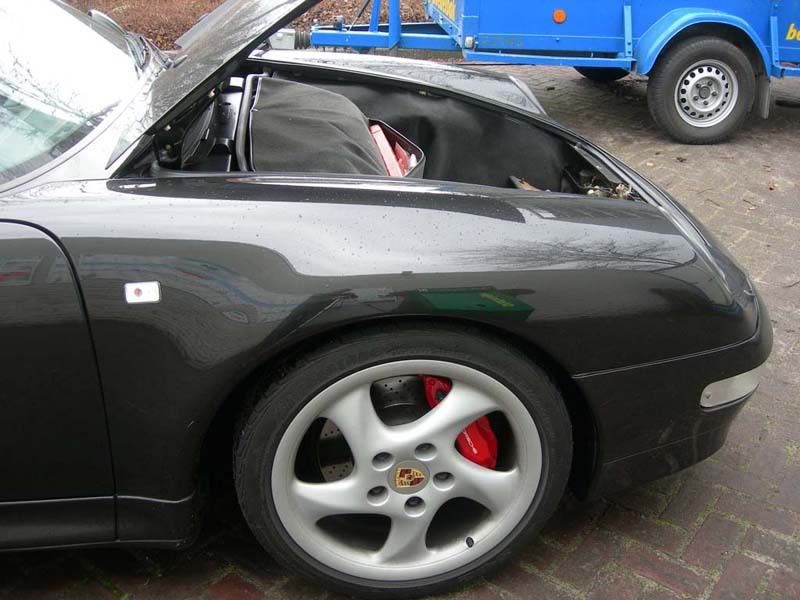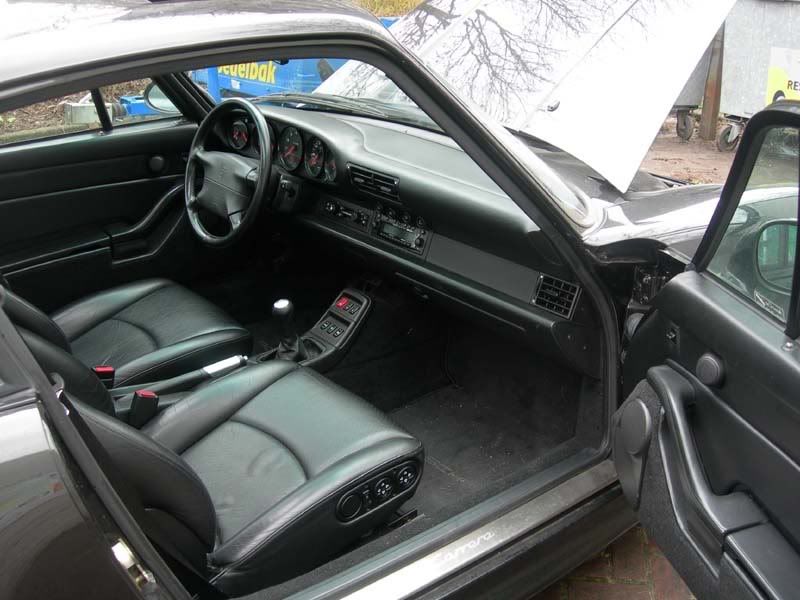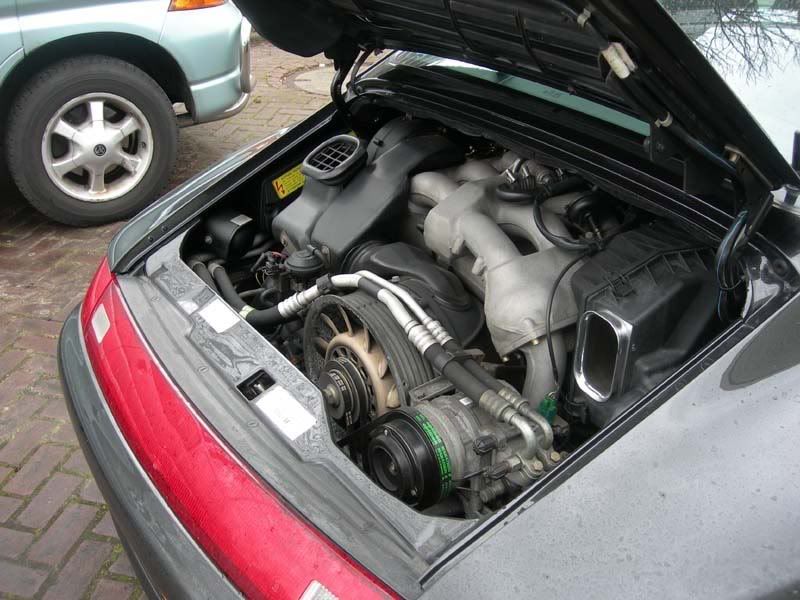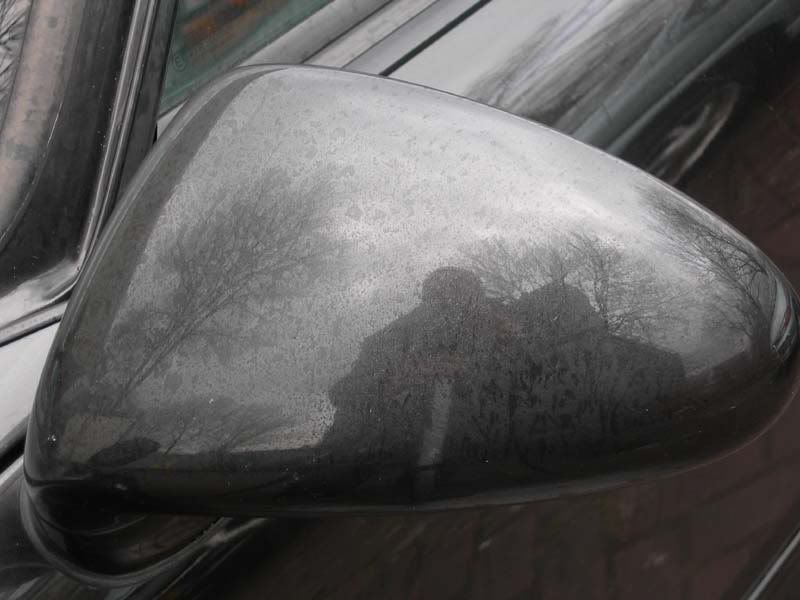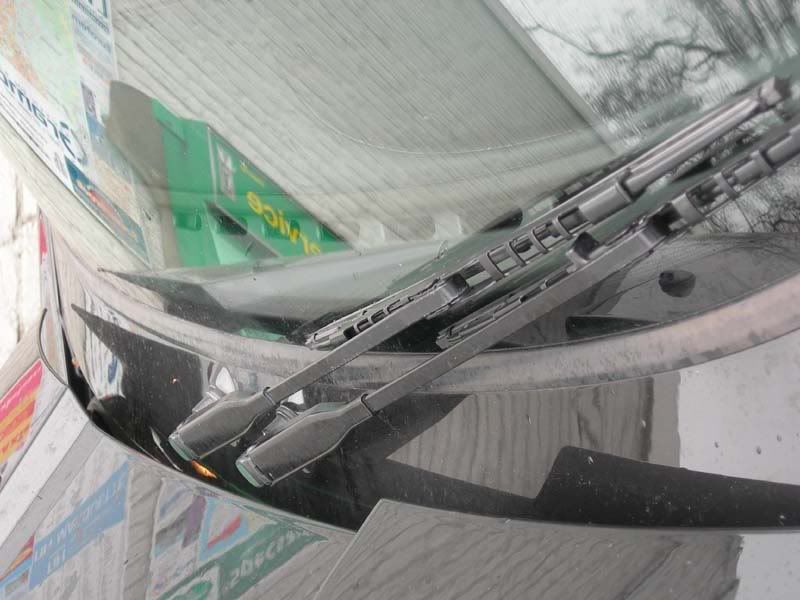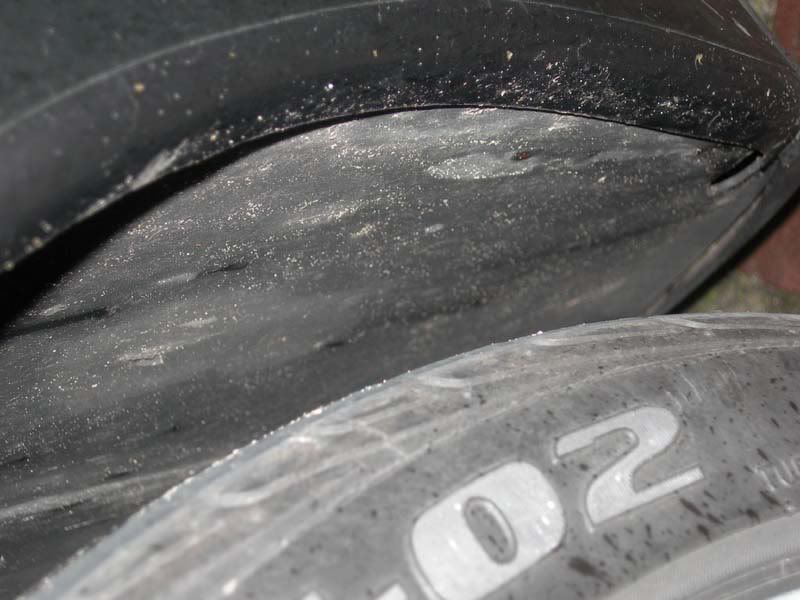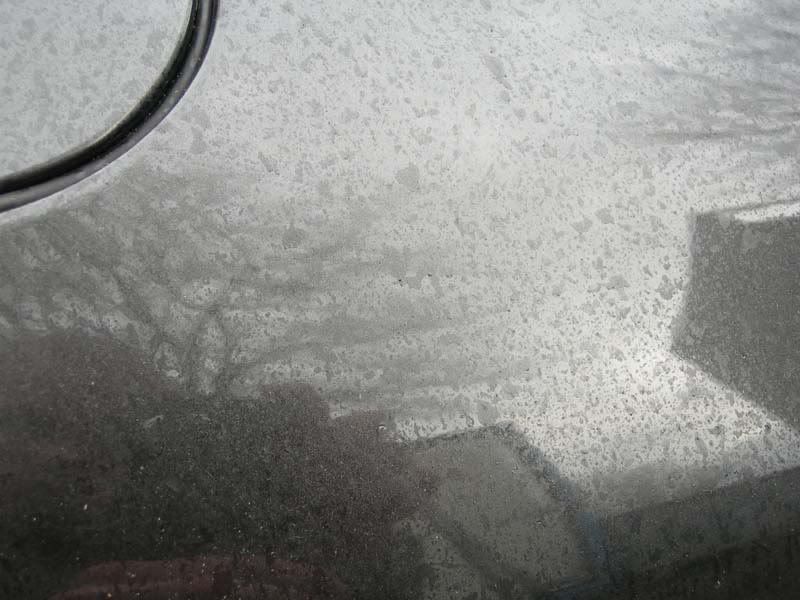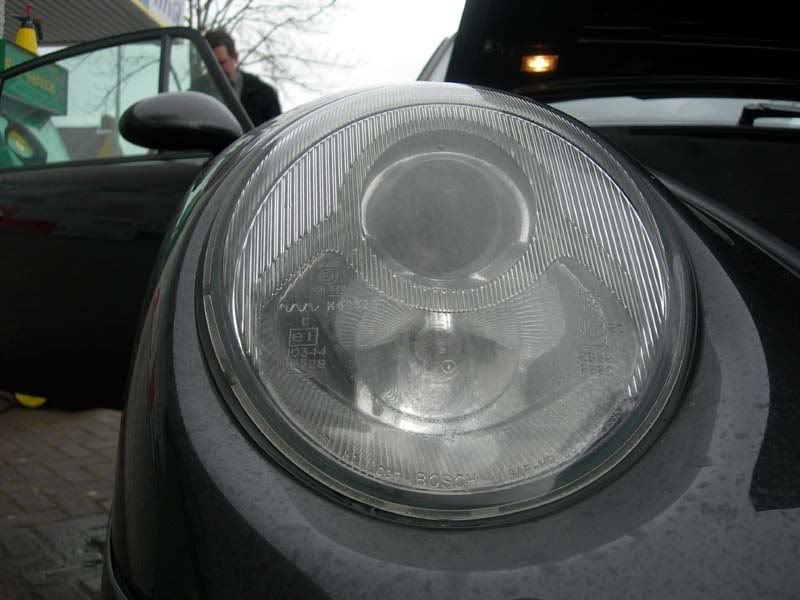 Let's crack it on:D
I always start by spraying the wheel arches with some APC 1:4, and HD rinse it after some minutes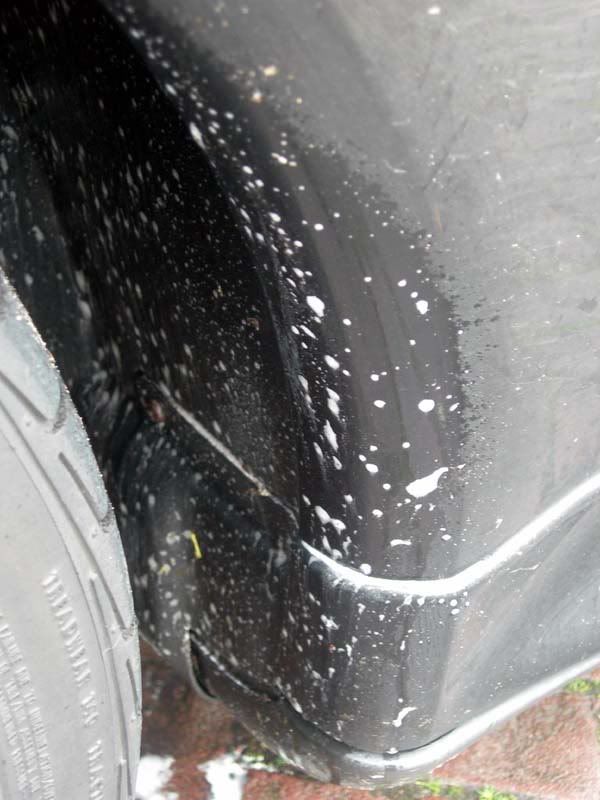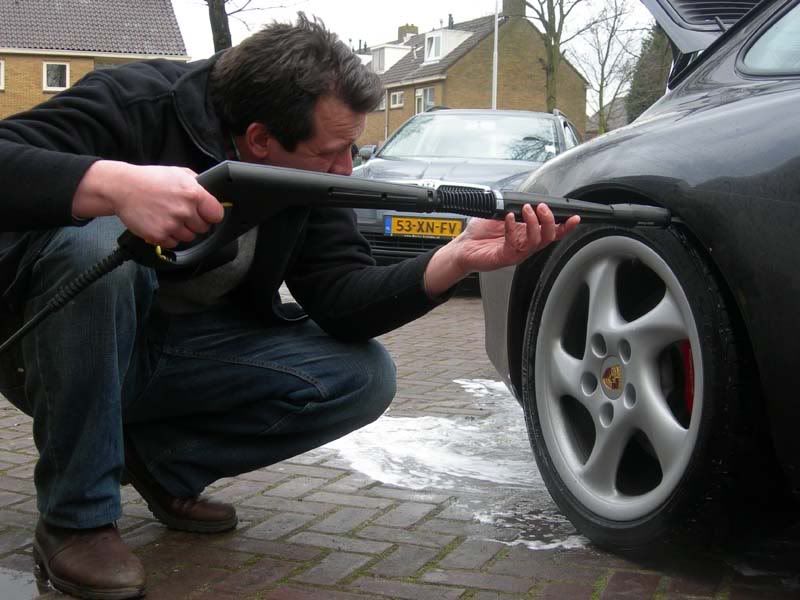 That done we start on the rims. Unfortunately the rims are not in a good shape, the inner coating is failing on some parts, for example on the places where the balancing weights have been.
Before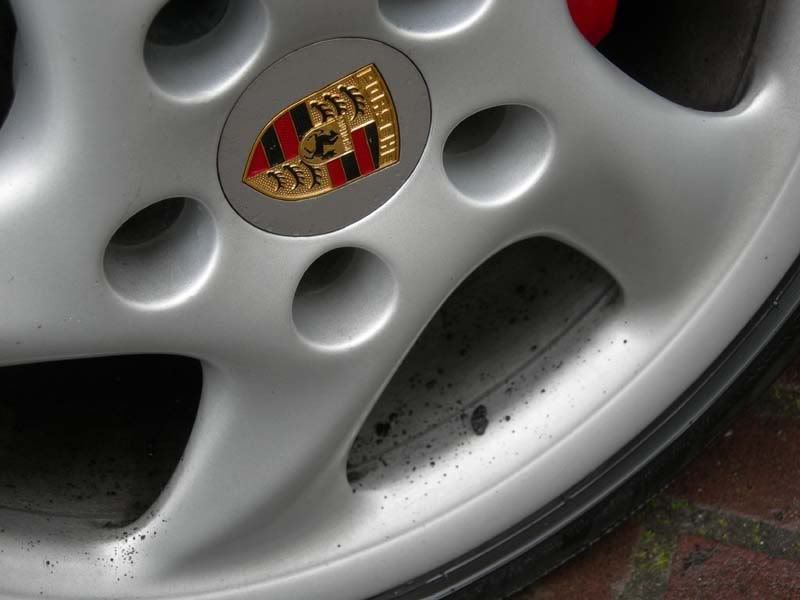 Spraying some WB to the wheel
let it work in for a short time, and use some wheel brushes to clean the inside, which leaves this: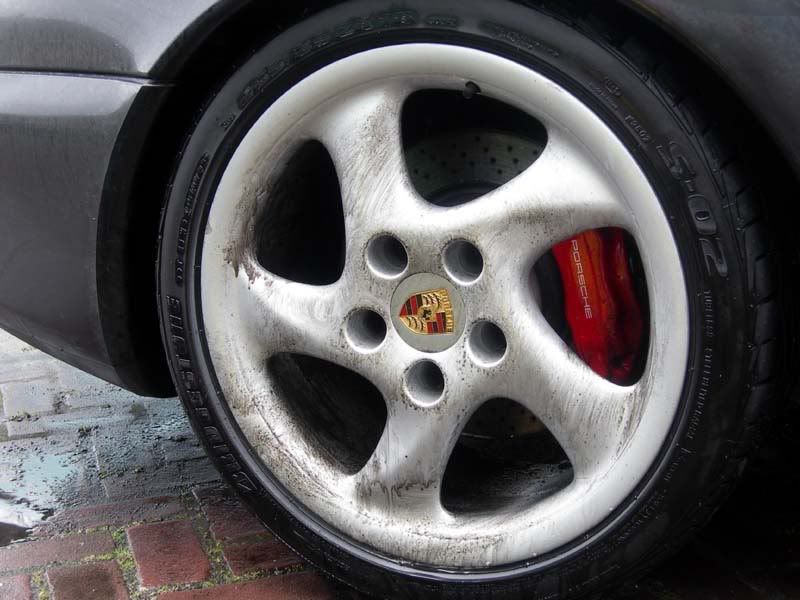 After HD rinsing?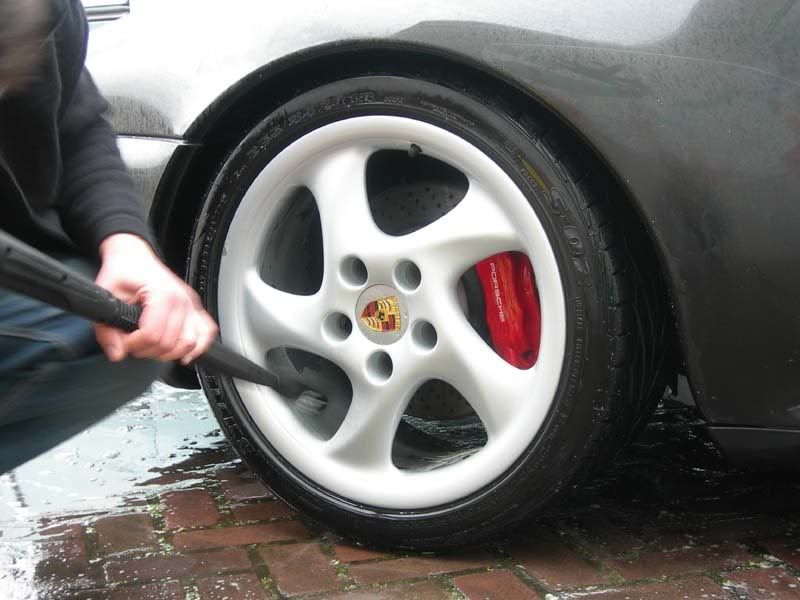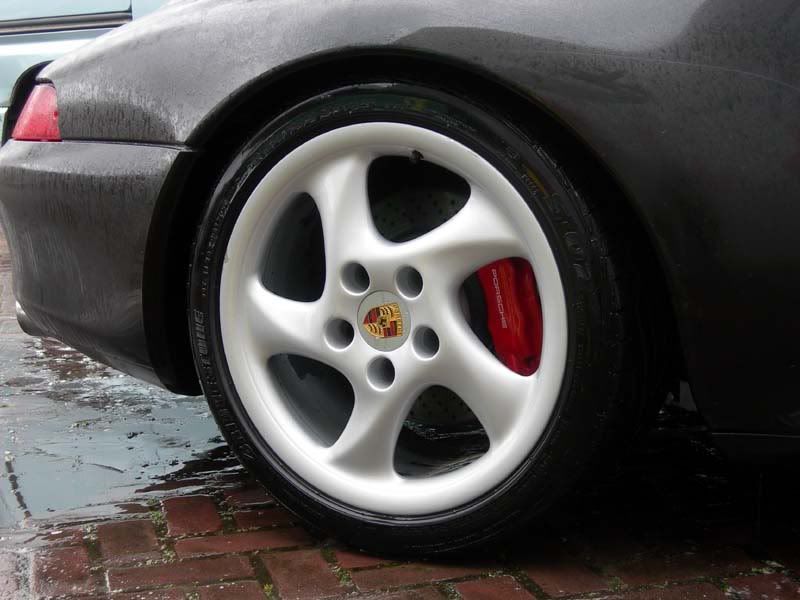 Same for the front-left one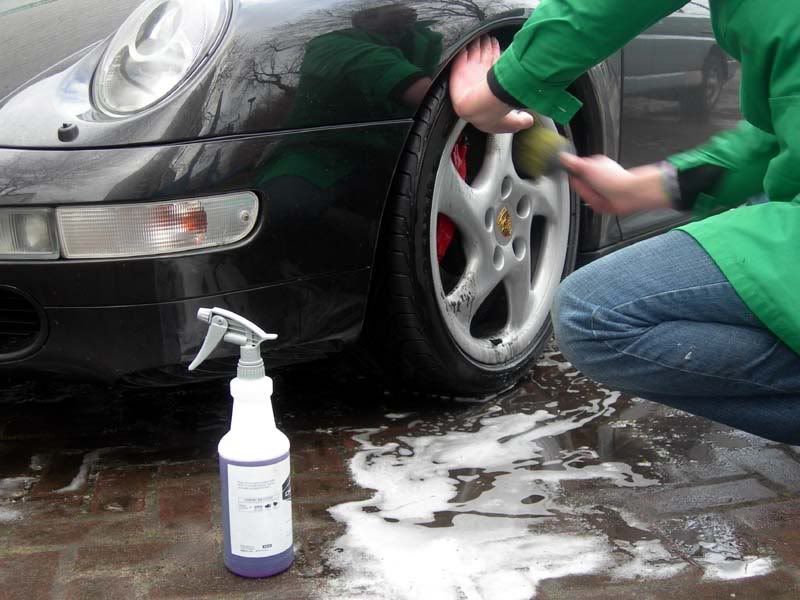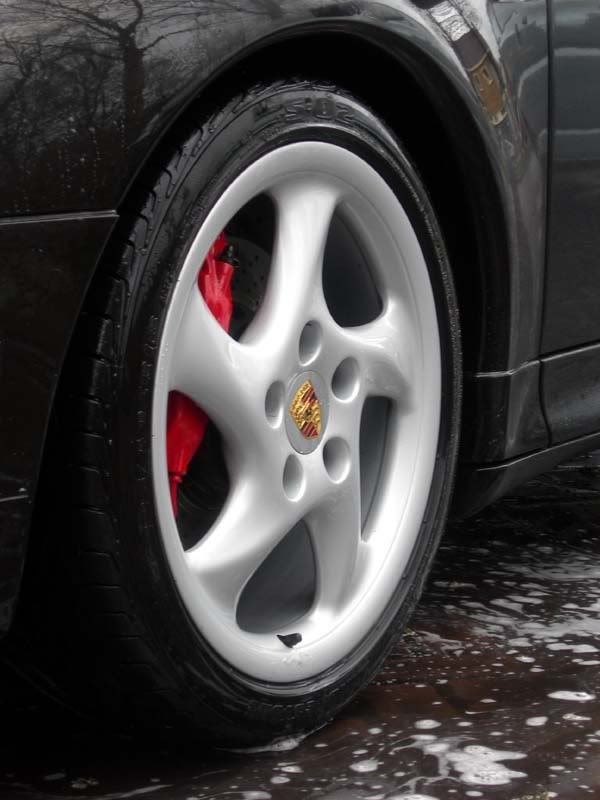 Before going to the washing stage we make sure all door, hood, and trunk trims are clean. Sprayed with APC and worked around it with multible "kwasten" (don't know the word, im sorry:$)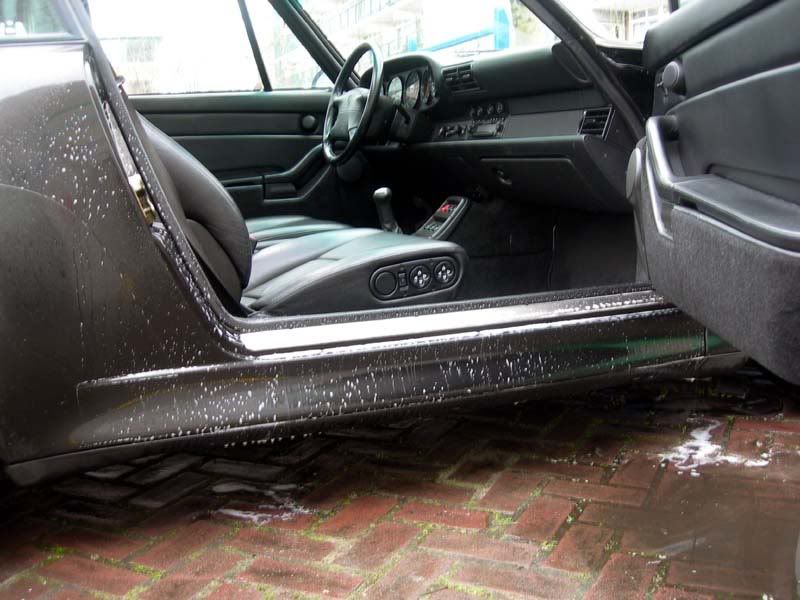 That done we can start having some fun:D. I made a short movie of me snowfoaming the car:
YouTube - Snowfoaming a porsche 911